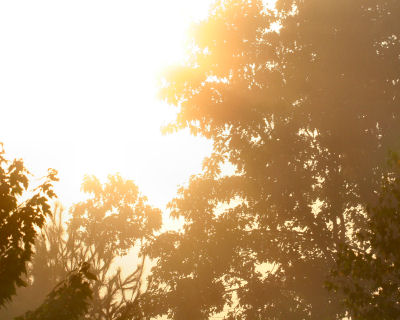 (I have a photo I am going to use- but I cant find its file..... soon to be replaced with my own photo.)
We always keep our schedule open and free....
but the days still seem to soar by.
we have had some visitors stop by, many park trips, a splash or two in the sprinklers.....
the TV off....
and the kids have moved onto new stages of growth.
Odin-
he learned to swim, ride a bike, lost his 8th tooth, makes his own breakfast, practiced his reading, made new friendships, walked a 5 mile trail, and helped with the chores in the house ( you should see his folding skills).....
Bjorn-
he made a move to a new school, has grown in great stride with his therapies, went on his first roller coaster, taught himself Ode to Joy on the xylophone, learned to take his clothes off, makes everything we do a joyride, practiced potty training, ran a 5 mile trail, has climbed trees much higher than mommy would like to see, and knows his alphabet (upper and lowers) and numbers (his favorite is 41).
school restarts for the kids in three weeks- and I see a bitter sweetness to it. I am excited to start having "my time" for sewing and projects that have slowed down since the second boy entered our lives.... but also, sad that the boys will have less time around me- because I do love being with them and watching them in life.