I am still crafting.
not lots...
but a little here and a little there...
.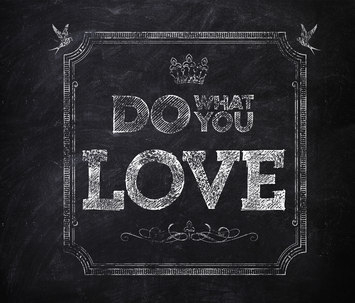 The easiest thing to do is knit.
I can bring it to the boys' practices and games....
and I can put it down, for a little while, to teach a lesson or two.
The only bummer is that it takes a LONG time to complete a project.
yet, I am still knitting myself happy!
One project, this baby blanket, is almost done~ it's bittersweet because the blanket is the perfect length. It keeps me warm in the ice rink while I watch hockey.....
so, I am knitting it slowly.
unfortunately the little boy it is for... was born a month ago.... and he should be needing it soon to go with his little orange hat I made. oh shucks-a-roo!
oh how I love little babies.... isn't he the cutest!
photo credit goes to his mom~ ms. karie